SINGING PIANIST HOUSTON, TEXAS
PROFESSIONALISM & PERSONALITY
Pianist, singer, teacher, and public speaker – with a repertoire of over 6000 songs, Houston entertainer Glennie Scott makes any occasion extraordinary.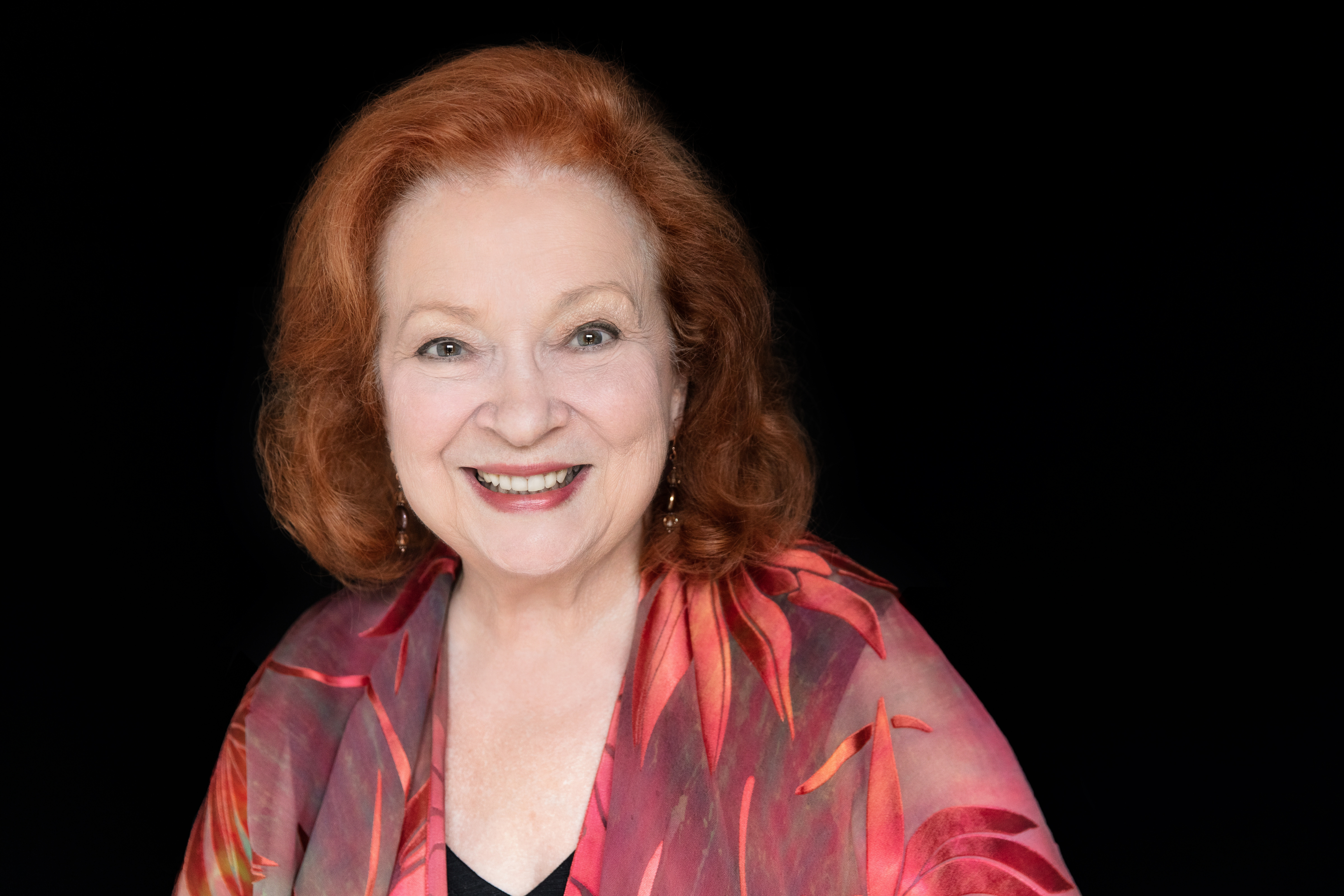 PERFORMANCE POSSIBILITIES
PERFORMER
Ms. Scott creates many special events for private or corporate clients.
She creates cabaret evenings and performs with many local entertainers; singing and playing as a soloist and also with small ensembles.
She plays for weddings, anniversaries, birthdays, and any other special events, always hoping to make each occasion special for the individual clients.
Ms. Scott accompanies and plays for theatrical auditions.
She plays a few nights a month at Cavatore's Italian Restaurant on Ella Blvd., and performs regularly at several retirement communities.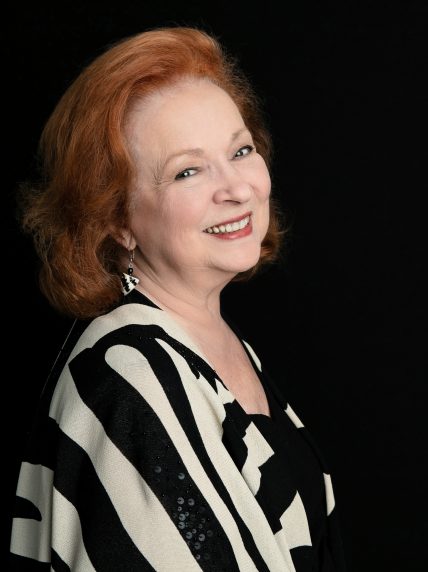 STYLES
Background piano
Solo pianist/singer
Light classical
Light jazz (including Ragtime, Blues, and Swing)
Broadway
Great American Songbook/Standards
International Music (including Spanish, Brazilian, French, Italian, etc.)
Country Ballads
Comedic Songs
The happiest happening of the year in our fellowship center has been…your sing along.
Our church is loaded with stay at home old folks. We're desperately short of the young, middle aged, and minorities, who came out in mass last night.
You're great at audience participation. That makes it real special. Your printed sheets are real easy to use…
One hundred percent of our church would not trade our keyboard artist for ANYONE IN THE WORLD. WE LOVE YOU.
R. Don Foster
Your voices vibrant, sweet and strong, Bring warmth and light to your every song.
Not just your talent but your style and grace, Make OVATIONS a very special place.
Where spirits are lifted, where sorrows fade, What a blessed difference you four have made,
In the lives of many across the years; You have our love, our heart-felt cheers.
Pat and Oscar Newton
Teaching & Coaching
Voice & Piano Lessons
Glennie Scott teaches voice and piano to private students as well as coaching for auditions. Ms. Scott teaches in various styles and genres and has classical training.
---
Glennie Scott holds a Bachelor of Arts – Piano Performance and Music Theory