SINGING PIANIST HOUSTON TX
PROFESSIONALISM & PERSONALITY
Pianist, singer, teacher, and public speaker – with a repertoire of over 6000 songs, Houston entertainer Glennie Scott makes any occasion extraordinary.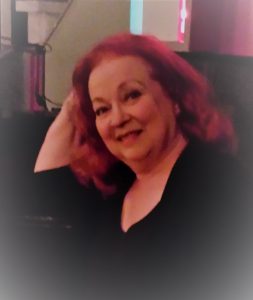 PERFORMANCE POSSIBILITIES
PERFORMER
Ms. Scott creates many special events for private or corporate clients.
She creates cabaret evenings and performs with many local entertainers; singing and playing as a soloist and also with small ensembles.
She plays for weddings, anniversaries, birthdays, and any other special events, always hoping to make each occasion special for the individual clients.
Ms. Scott companies and plays for theatrical auditions.
She plays a few nights a month at Cavatore's Italian Restaurant on Ella Blvd., and performs regularly at several retirement communities.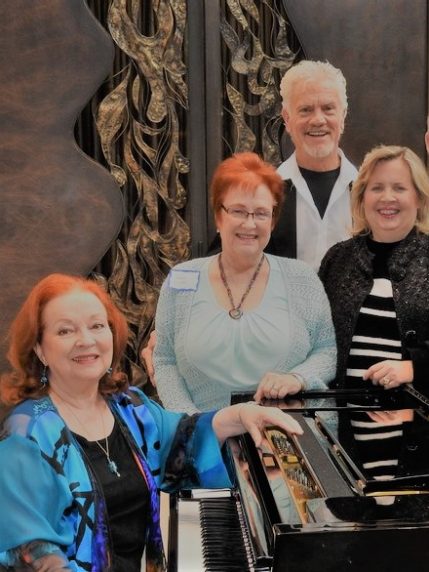 STYLES
Background piano
Solo pianist/singer
Light classical
Light jazz (including Ragtime, Blues, and Swing)
Broadway
Great American Songbook/Standards
International Music (including Spanish, Brazilian, French, Italian, etc.)
Country Ballads
Rock n' Roll
Comedic Songs